Stream Your Event

with

Jacksonville Livestream Pros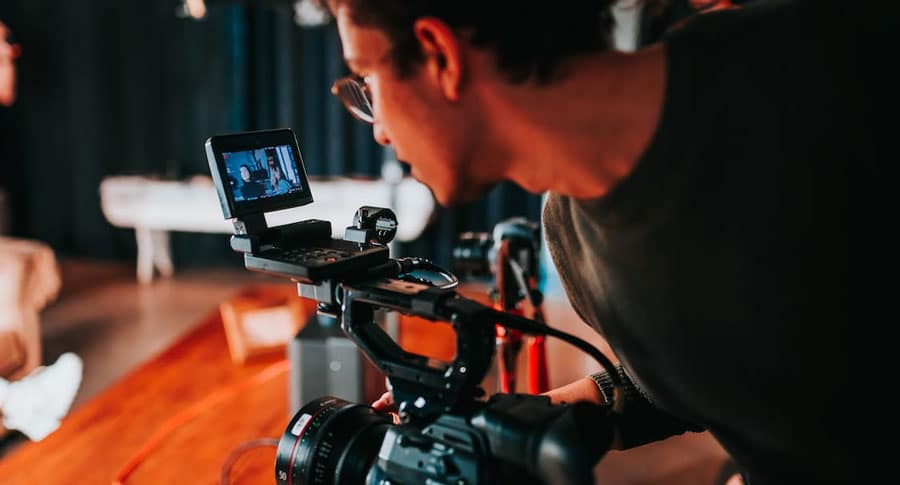 Jacksonville Livestream Pros is a skilled group of videographers who specialize in live online video streaming.
Corporate Events Streams

Wedding Events Streams

Funeral Events Streams

Sports Events Streams
Jacksonville Live Stream – Professional live streaming in Jacksonville, Florida
Fill out this simple form if you're planning an event and need a dependable Jacksonville live stream service provider to broadcast it.
We only produce high-quality content and strive for professionalism in all of our assignments, as we have nearly ten years of experience.
We do this by combining multiple cameras, graphics, keys, and advertising to create a live streaming event that is tailored to your specific event's needs. Jacksonville Live Stream Pros will go above and beyond to make your event a success, whether it's a conference, business meeting, wedding, funeral, or work event. Using Jacksonville Livestream, you can view expert outcomes.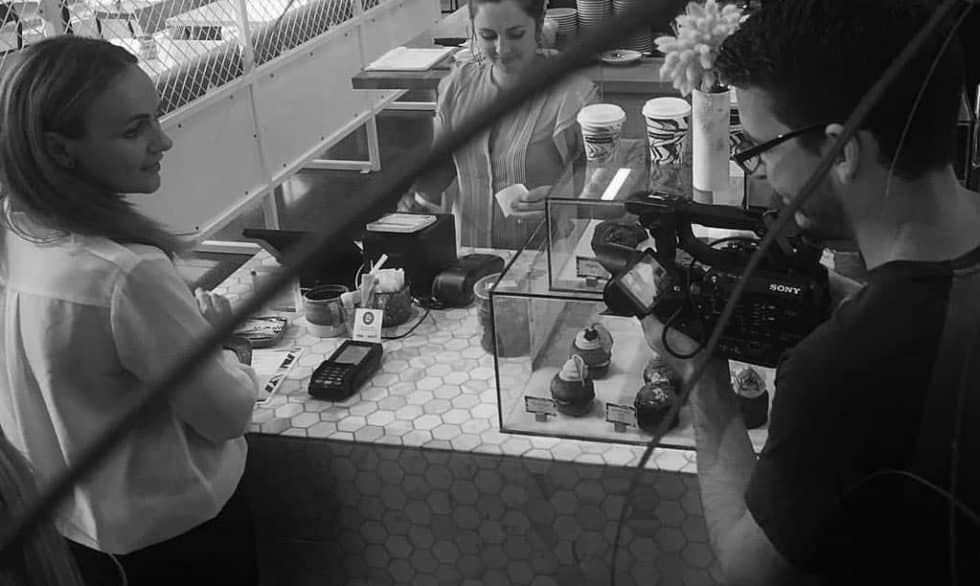 Jacksonville Livestream – Our Services

Your event in Jacksonville can be videotaped and live streamed on platforms like Facebook, YouTube, Zoom, Google Meet, Microsoft Teams, and even a link to your personal website. We could simultaneously stream to multiple platforms. If you want a live zoom panel to participate in your ceremony, that's no problem. We can create a custom project or monitor just for you.
Why Use Jacksonville Live Stream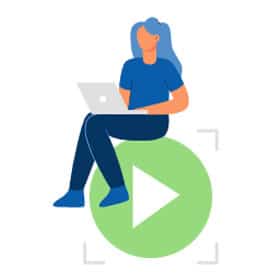 Jacksonville Livestream - Easy to Deal With
Based on the information you provide on our simple online quote form, we can quickly estimate your event. After you request a quote, a member of our friendly team will contact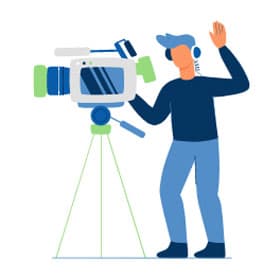 Jacksonville Livestream - Tech Know-How
Every situation is distinct, with its own set of issues. Because we have been in the business for so long, we can spot problems as soon as we arrive at the event venue and ensure that the internet and video are operational for live streaming the event.
Jacksonville Livestream - We are Quick
We will make every effort to schedule a pre-production visit to your event's location to ensure that everything runs smoothly on the day of filming. As a result, we can quickly set up on the day of the event and then tear everything down.
Jacksonville Livestream – There are many reasons to use a professional videographer for livestreaming events in Jacksonville.
First and foremost, they are qualified and skilled at capturing your event on high-definition video.
They may also help you manage and direct the livestream to ensure that viewers have a good time.
Third, they can help you promote and publicize your event. Finally, they can help you with any technical problems that may arise while live streaming.
Hiring a professional videographer for your Jacksonville livestreaming event is the best way to ensure that your event is captured in high-quality video and that viewers have an enjoyable experience.
Types of Jacksonville Events we Livestream and Capture:
Conferences
Weddings
Funerals
Memorials
Product Launches
Seminars
Webcasts
And more!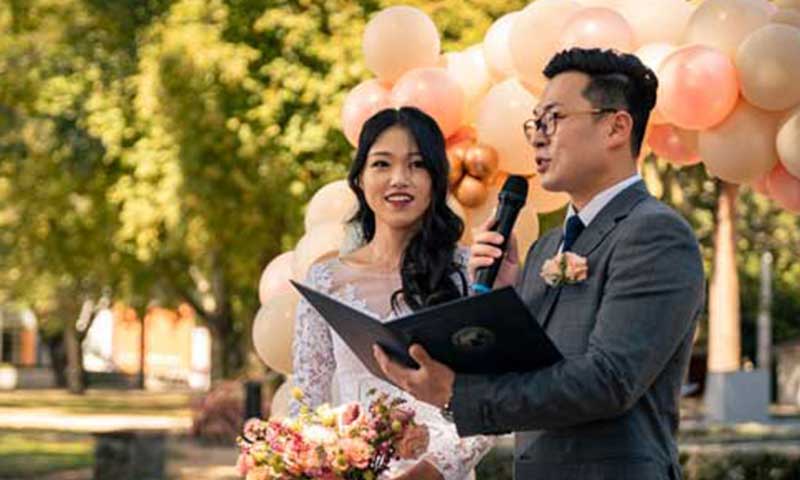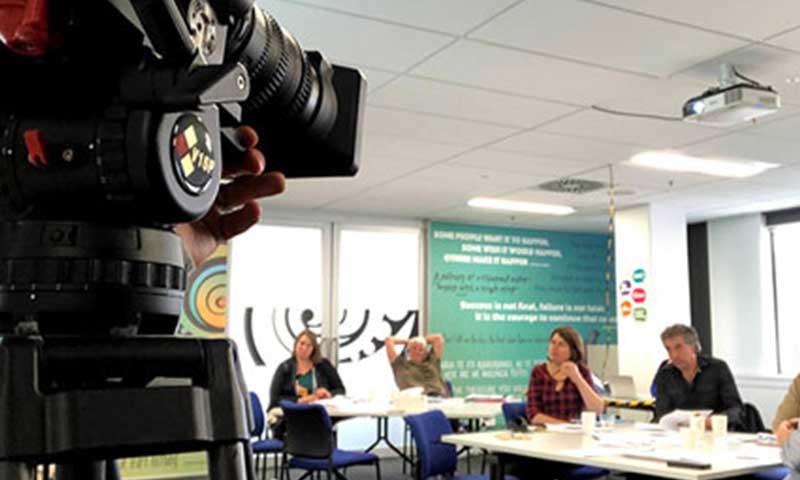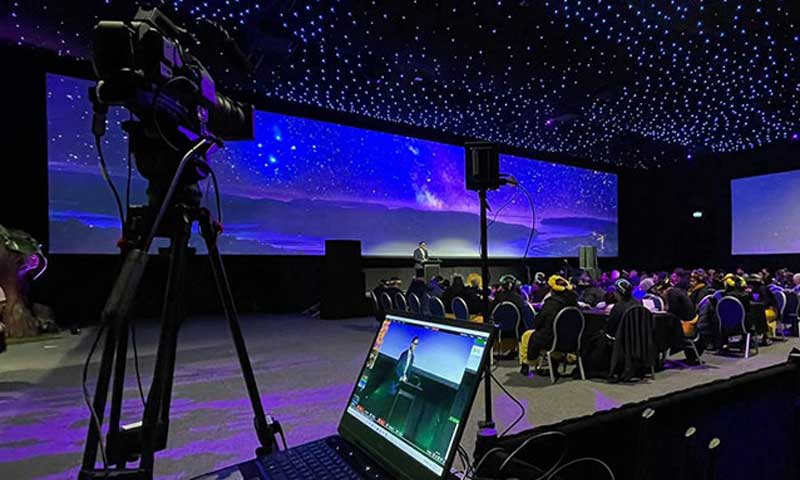 Jacksonville Live Streaming 101: What You Need To Know
What is Live Streaming?
Live streaming became more popular after Covid19 imposed access restrictions. It's a great way to share whatever you want with the entire world by sharing a unique URL that we may provide for you. This is perfect for weddings, funerals, and business gatherings like workshops and conferences. Invite coworkers, immediate and extended family, and friends to watch the live stream. We've also aired live Jacksonville funerals.
Jacksonville Livestream – How is it done?
We can assist you with a simple one-camera stream or a full-featured 3-5-camera setup complete with a sound desk and live graphics. We'll discuss your needs over the phone before coming to your location to assess the internet signals and other networks (if any). Following that, we'll give you a one-of-a-kind URL to share, which can be public or private.
How much does Jacksonville Livestream cost?
Because live streaming is frequently customized, the price varies depending on the size of the event, the number of cameras needed, the duration of the event, and the difficulty of the operation. Furthermore, as Jacksonville's premier provider, we are not always the most affordable option. Customers come to us because they want high-quality services delivered by experts so they can sleep well at night. Call us and tell us what you're thinking so we can provide you with a free estimate.
What happens after my event with the video?
We can save the live feed to the same Vimeo address once it has finished. If any changes need to be made, we can make them and update the video right away. You have the option of downloading the video or simply leaving it linked. You still have it in terms of ownership.
Jacksonville Livestream – Let's Talk
Hit the button below to give us a quick call. Or, if it's 2am and you are googling 'Jacksonville Live Stream' feel free to fill out the form and we will be back to you ASAP with your quote.